We are here to Help - Get a Case Assessment, Second Opinion or Specialist Advice
Sometimes it helps to talk to us to see if the legal problem can be solved and, if so, at what cost. We are always happy to give you an indication of likely outcome and cost.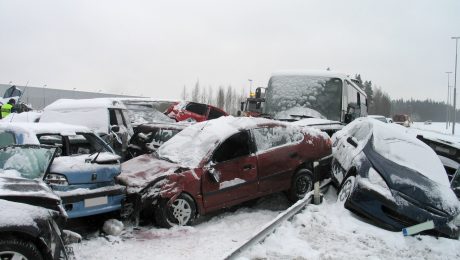 Having had cause to this morning in the snow I have noticed another major hazard aside from the weather – the way our fellow road users react to the dangers the weather throws at us. There are two extremes and both equally as lethal as the other. The first, is the reckless driver who carries
You may have a question about any issue covered in our Blogs . If so, we are happy to answer your questions.
We are live on Tipp FM every Tuesday at 10am discussing the latest in legal issues. Missed the show? - Check out our podcasts on Soundcloud!
We provide a one stop shop as solicitors, advocates, litigators, arbitrators, personal insolvency practitioners and mediators. We offer a  service to national and international clients through the medium of modern technology.