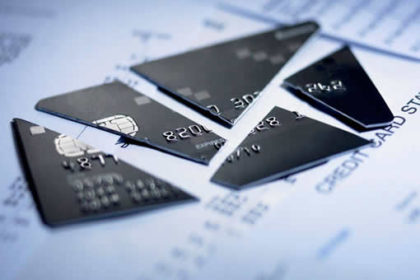 One year bankruptcy is now a reality in Ireland after the Bankruptcy (Amendment) Act 2015 was brought into law by a commencement order on Friday, January 29th 2016.
The commencement order by Minister for Justice Frances Fitzgerald reduces the normal duration of bankruptcy from three years to one.
A fundamental shift in attitudes
In a press release on Friday, January 29th, the Minister described the Act as "a significant reform and reflects  a
fundamental shift in attitudes towards indebtedness".
"Our legislation no longer punishes people who, in most cases, through no fault of their own find themselves with intractable debt."
Family Home implications
The Act, which has been welcomed by the Insolvency Service of Ireland (ISI), also provides for the re-vesting of the family home back to the person who declared bankrupt  if the Official Assignee (appointed by the court to satisfy debts from forfeited property of the bankrupt person) cannot sell it within three years.
Further changes coming
The Act also envisaged the abolition of a second court sitting which persons declared bankrupt must attend.
The commencement of this Act is a major step forward for realistic debt relief option in Ireland.