We are here to Help - Get a Case Assessment, Second Opinion or Specialist Advice
Sometimes it helps to talk to us to see if the legal problem can be solved and, if so, at what cost. We are always happy to give you an indication of likely outcome and cost.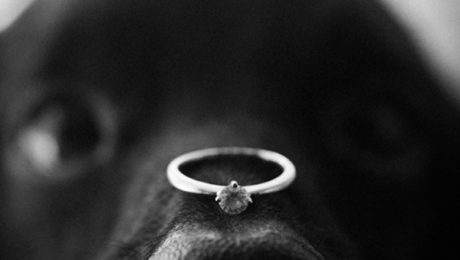 Pre nuptial agreements are increasing steadily in Ireland since their introduction  in 1965. We have seen a growth in the number of pre nuptial agreements being sought by farming families.  Over 70% of farmers are supporting calls to make pre nups recognised legally in Ireland. However it is important to remember that courts are
You may have a question about any issue covered in our Blogs . If so, we are happy to answer your questions.  For more complex issues, we offer online consultation by phone or Skype for a flat fee of €100 euro.

We are live on Tipp FM every Tuesday at 10am discussing the latest in legal issues. Missed the show? - Check out our podcasts on Soundcloud!
We provide a one stop shop as solicitors, advocates, litigators, arbitrators, personal insolvency practitioners and mediators. We offer a  service to national and international clients through the medium of modern technology.